We know all too well that hunting for the perfect style of bike rack can be slightly overwhelming. Those circling thoughts of which is best; A tow bar rack? A roof rack? A strap on rack?...there's so much to choose from.
First of all, you need to ask yourself these simple questions!
What type of bike are you carrying?
How many bikes?
What vehicle are you fitting the rack to?
Most importantly how do YOU want to carry your bikes?
Below we've listed some of the pros and cons of the different styles of bike rack available with the hope of making your life that little bit easier...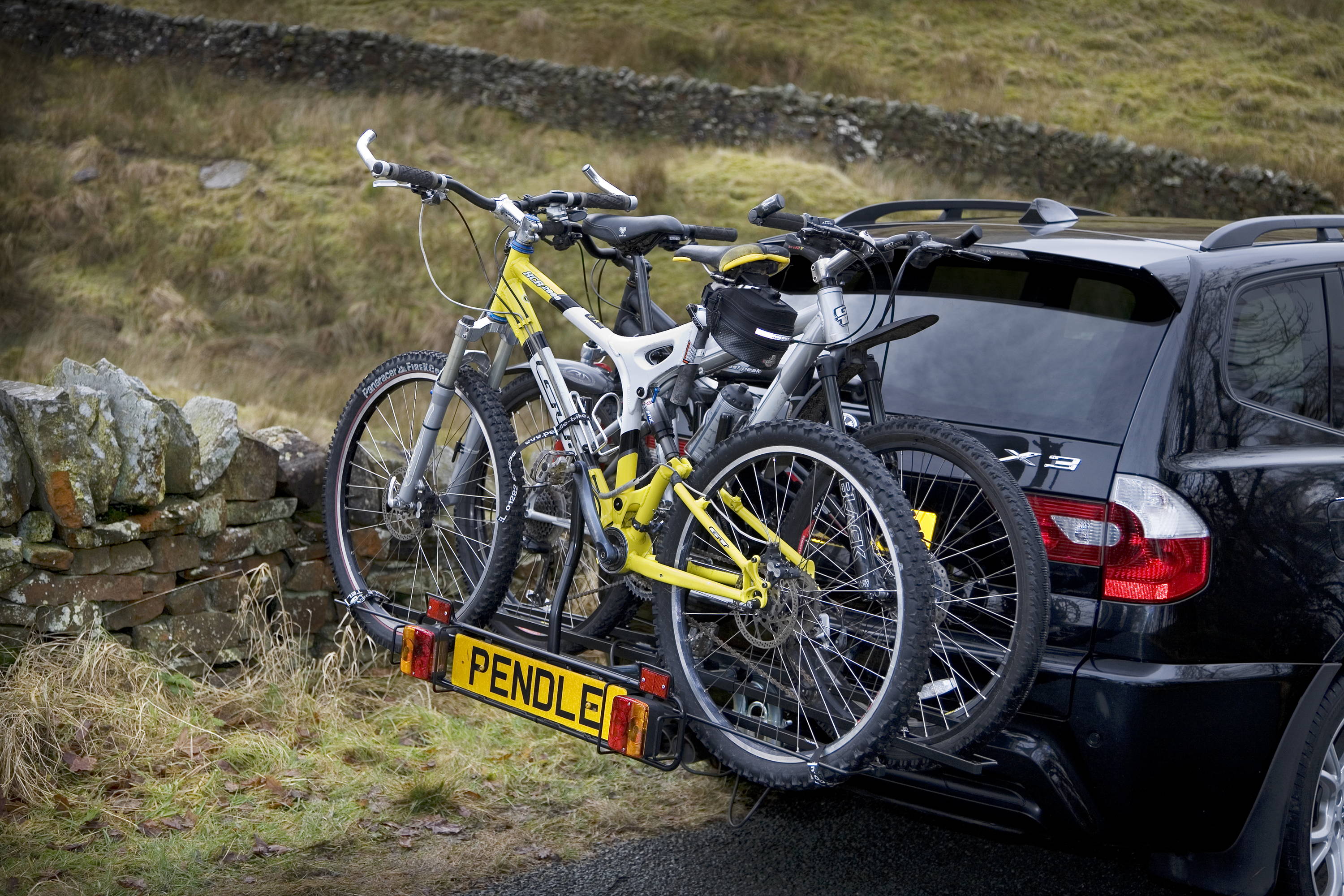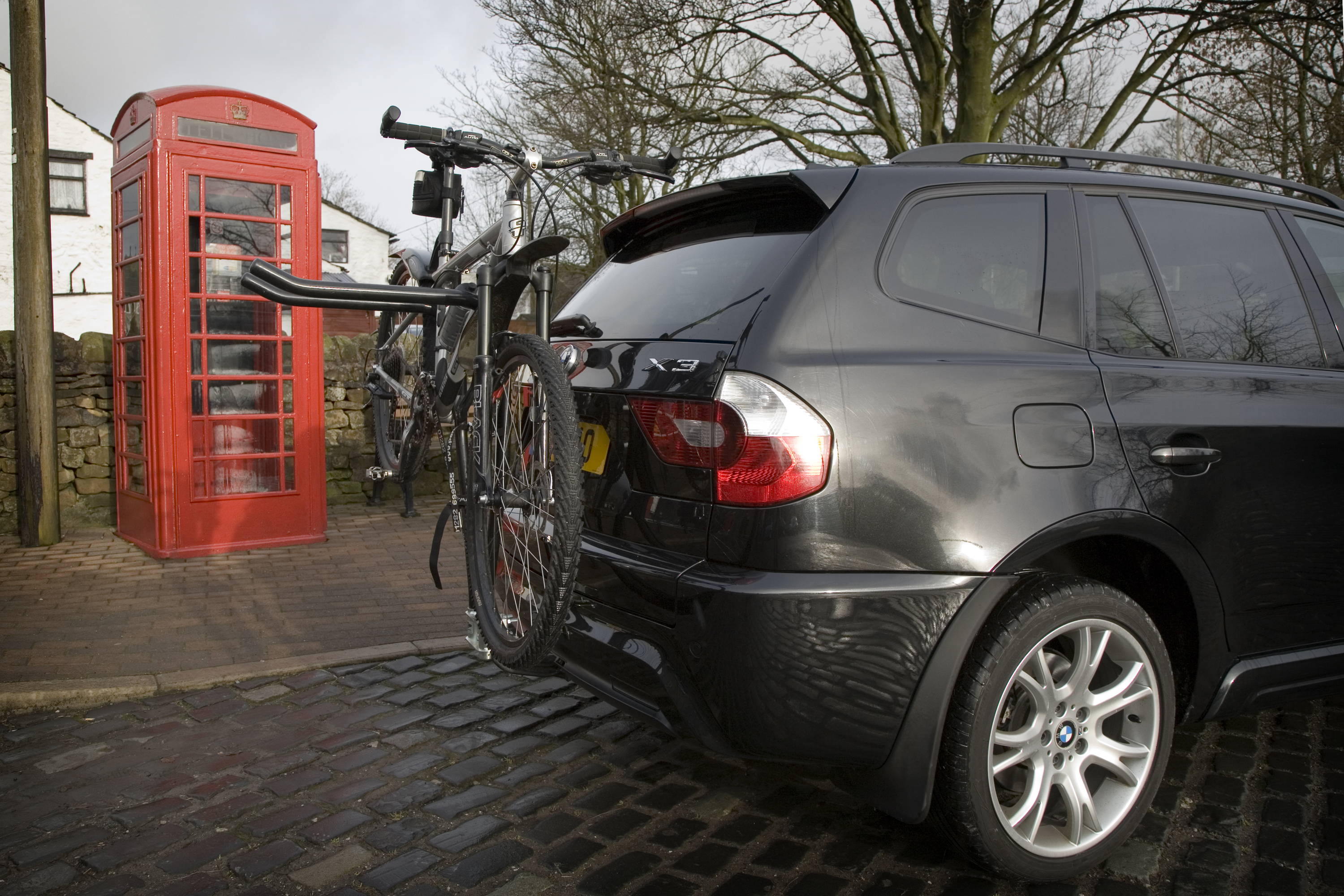 Pros
Easy loading and unloading of bikes, whilst holding bikes very securely.

Tend to have facilities to lock your rack to your towbar for security.

Decreases fuel consumption as a rear mounted rack doesn't block any airflow.
Cons
Usually a more expensive rack to buy.

You need a towbar fitted to the vehicle which can bring added expenses.

Must be aware of the rack whilst reversing - an expensive accident could occur!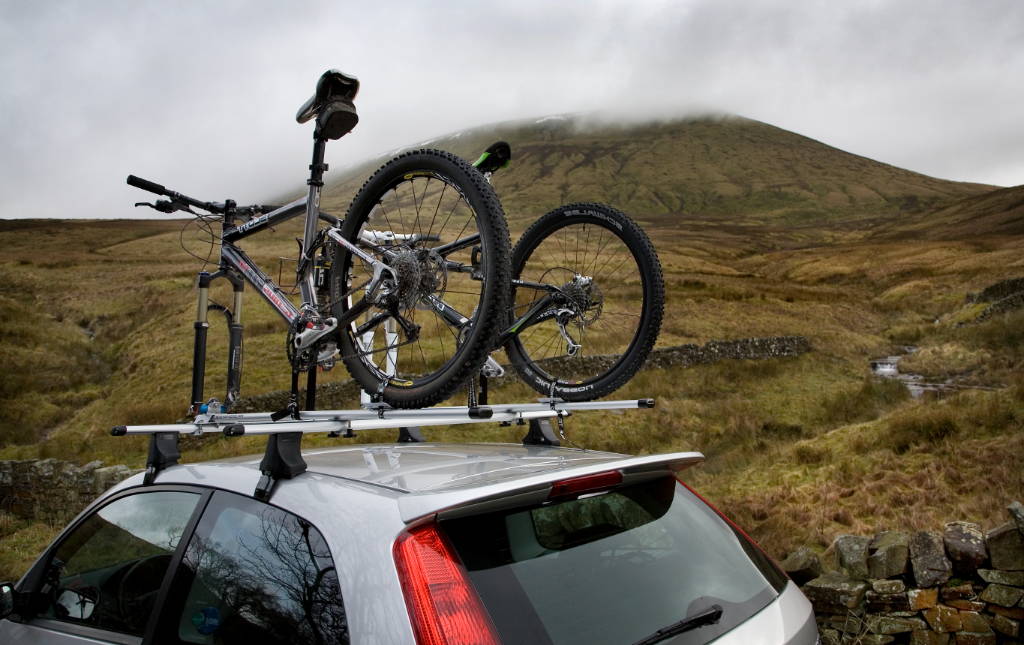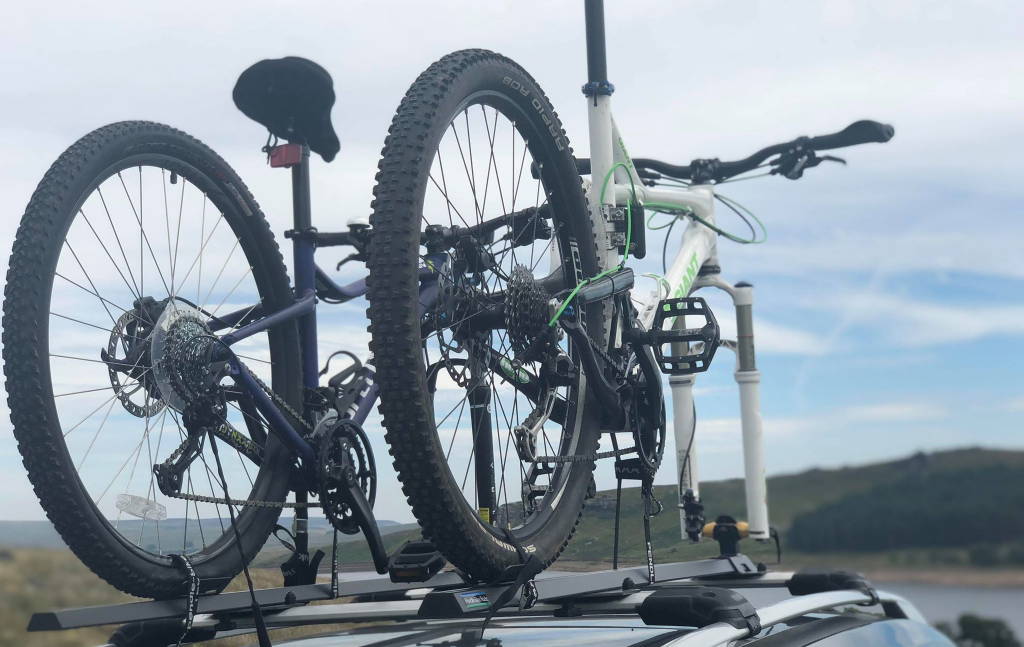 Pros
Fork Mounted roof racks lower bikes, great for taller cars.

Fork Mounted racks are more stable.

Bikes can be easily locked to the rack - whilst the rack is securely locked to your car.

Roof racks don't obstruct any doors of the vehicle, allowing full access to the car.
Cons
Two-Wheel Mounted roof racks are less stable.

You have to be cautious when driving under low ceilings.

Roof racks can increase the fuel consumption of your vehicle.

Not ideal for very tall vehicles, such as vans.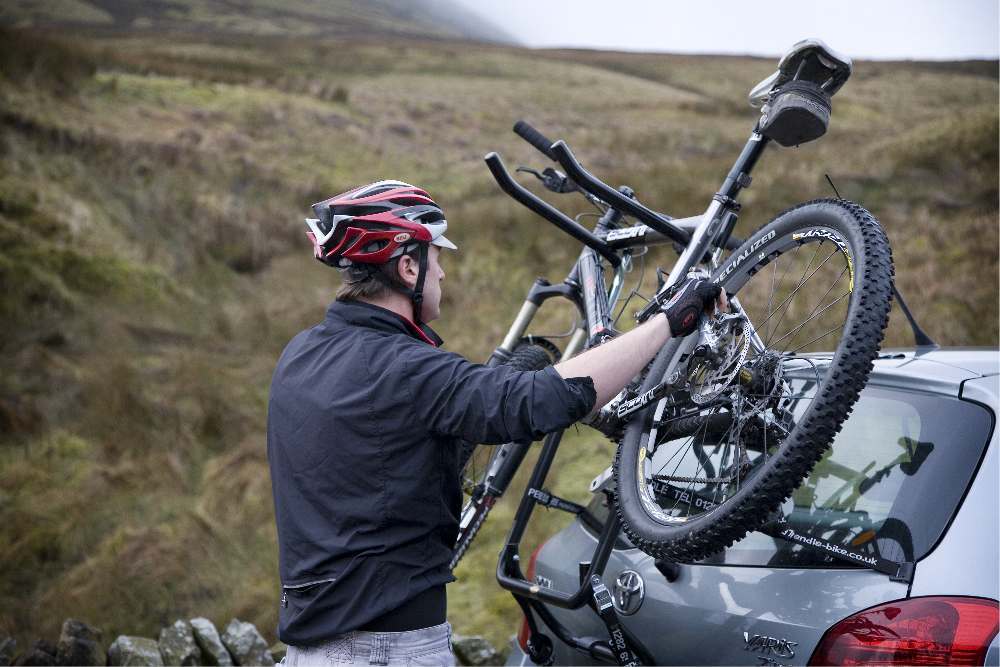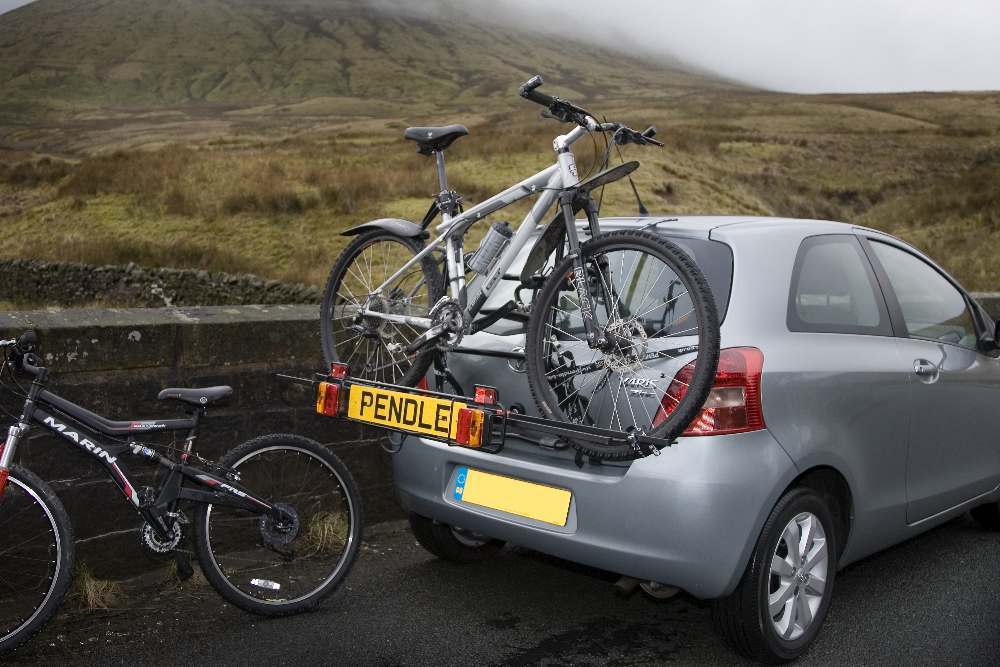 Pros
Strap on racks are the cheapest bike rack option.

These racks are highly adjustable.

Easy to remove from vehicle.

They're small racks which store easily.
Cons
They are the least secure bike rack.

Have been known to cause damage to paintwork on vehicles.

No locking system available for these types of racks

.